..
..
Device
›
Tablet

›

Sales Promotion
The Challenge
To create Rich Media dynamic Ad-Units to drive traffic to the online store during the festive season, increasing sales and engagement.
THE SOLUTION
We chose to deliver the Rich Media Ad-Units to white listed mobile domains. We targeted South African IP's across mobile and tablets. We targeted users across premium Food, Fashion, Lifestyle and Family ublications.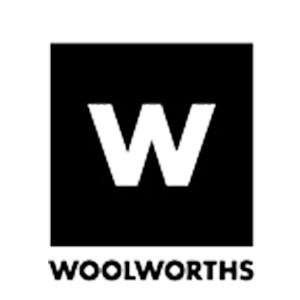 Client: Carat
Brand: Woolworths
Period: 23 Dec – 31 Dec
THE RESULTS
We had a 16% play rate for video well above the Food and Beverage Benchmark of 0.3%, with a 60% completion rate. We also had an ad engagement rate of 0.73% surpassing the benchmark of 0.64%.