..
..
Device
›
Tablet

›

Multi-Platform approach
The Challenge
To create awareness for GrowthPoint and drive traffic to their website, across all channels and to garner audience insights.
The Solution
We used a multi-platform approach. Using Rocket Fuels Moment Scoring and Adjoins Private Audience Market Place we deliverd a mixture of Banner, Video and Rich Media Ad-Units to create awareness.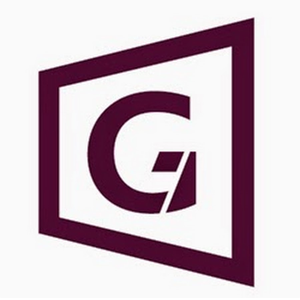 Client: Algorithm Agency PTY
Brand: GrowthPoint
Period: 1 Oct – 03 Nov
The RESULTS
Adjoin had a view through rate of 1,63%, with a video consumption rate of 24%. The Std-Banners through Rocket Fuel generated 2228 clicks with a cost of R36,59 CPC, with the Rich Media generating 2784 clicks. Desktop accounted for 42% of impressions delivered.