..
..
Device
›
Tablet

›

Engagement, Gaming and Loyalty
GOAL
To increase awareness of the new product and drive sales and visitors to stores. Rich Media Banner included slider puzzle game and store finder.
MEDIA CHANNEL
Premium Native delivery across top international sites targeting South African IP ranges.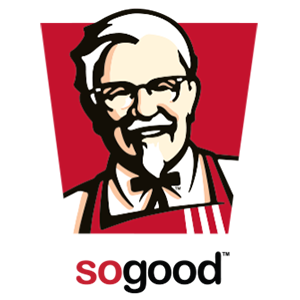 Client: Mindshare
Brand: KFC
Period: 2 Dec – 31 Jan
AUDIENCES
Targeting IOS users across Premium News, Lifestyle and Publications.