..
..
Device
›
Tablet

›

Test Drive Leads
The Challenge
Besides creating awareness for the launch of the new Reanult Captur Sunset. We were tasked with engaging cconsumers to book test drives.
The Solution
By placing Rocket Fuel pixels on their webpage and using Moment Scoring we were able to gain audience insights about their consumers. We were able to target the right people at the right time.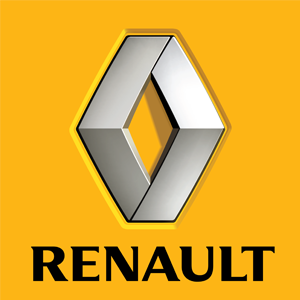 Client: Omnicom Media Group
Brand: Renault
Period: 1 Mar – 31 Mar
The Results
We successfully achieved 860 conversions through the campaign with a cost per lead (CPL) of R24.75. From our audience insights we were able to establish that 58% of conversions came from mobile phones and optimised the campaign accordingly.