..
..
Device
›
Tablet

›

Sales promotion
The Challenge
To relaunch the Ultra Boost Running Shoe for Adidas, with the ultimate goal of driving traffic to the website showcasing the product.
The Solution
We chose to deliver premium native across top international sites. We targeted South African IP's across mobile and tablets. We specifically targeted Android users across premium sport, fashion, lifestyle and fitness publications.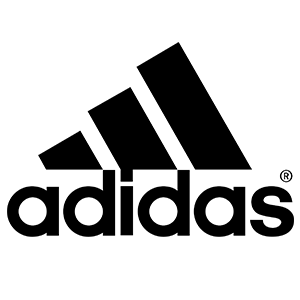 Client: Carat
Brand: Adidas
Period: 17 Aug – 15 Sep
The Result
We had an above average CTR of 3.5% for Banner-Ads. With regards to the video we had 25966 videos initiated and 4711 completed views.